Family Programs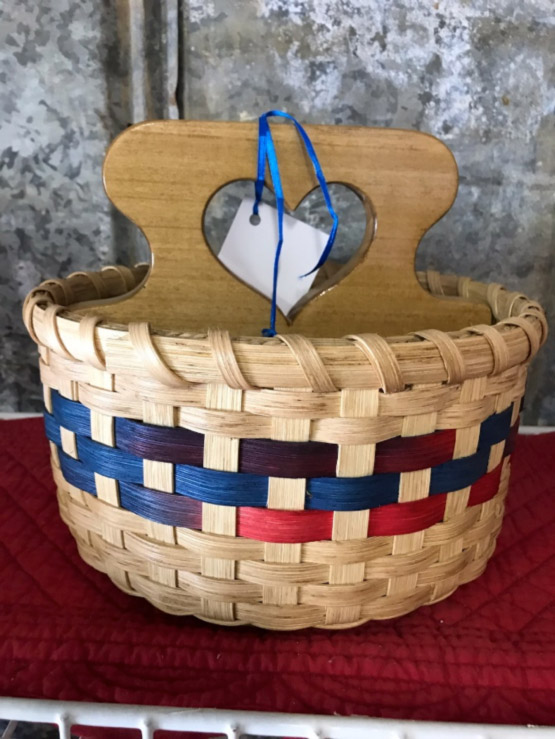 Basket Making – $40 – Click to Register
Barbara Boone
Limit 10 Students per Class
Class Schedule:
Thursday: 1pm-5pm
Friday: 8am-12pm and 1pm-5pm
Saturday: 8am-12pm
I learned basket weaving from my sister who wanted to pass on the craft to me before she passed away from cancer.  I truly enjoy making baskets and teaching it as well, and I think of my sister with each basket I weave.
Students will learn twining, over and under weaving, lashing, and attaching a rim row.  Also, they will learn how to take care of the baskets after they are woven.
I will have a few extra kits of the ones we are making available each day for purchase. The kits will be in natural and various colors.
---
Other Family Programs may be available at Conference time
---
Green Coal Classes
Green Coal – $20 per Session – Click to Register

Limit Four Students per Class
Class Schedule:
Friday: 9:30am-11:30am and 1pm-3pm
Saturday: 9:30am-11:30am and 1pm-3pm
Green Coal is an opportunity for any new/beginning student to learn the very basics of blacksmithing, i.e.:
Safety
How to build and maintain a fire
How to use the parts of an anvil
Processes for forging simple pieces
Forming hooks and finials
Twisting
Green Coal is a great (and economical!) introduction to blacksmithing.